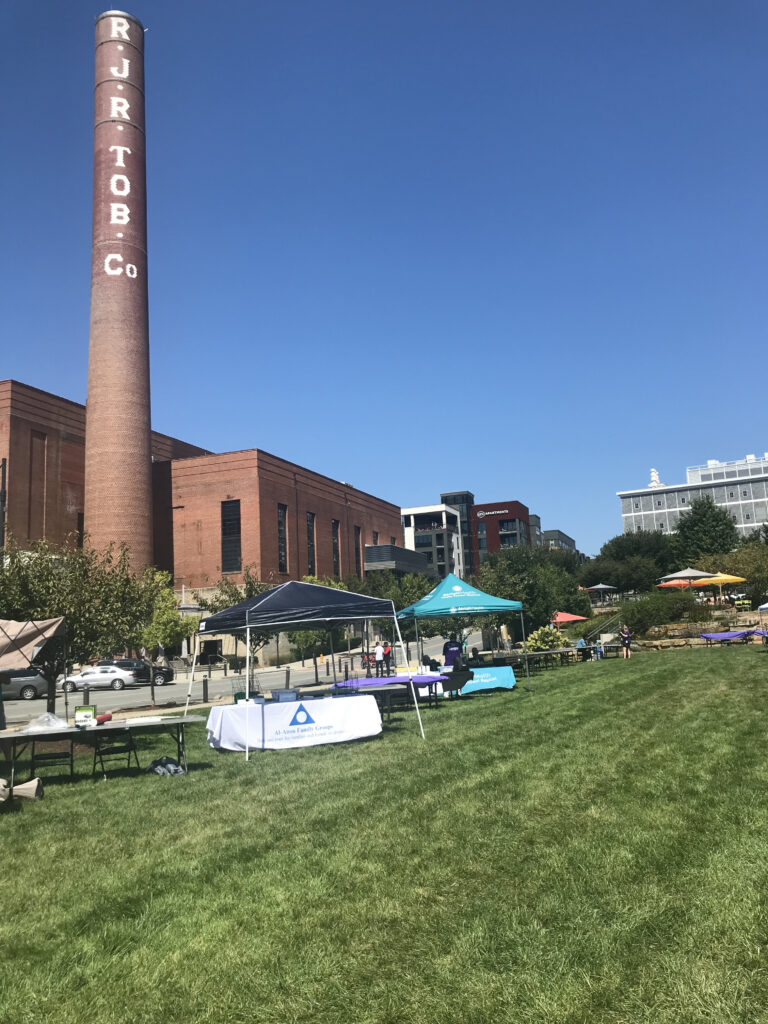 Never Walk Alone Event
Sept. 16th at Bailey Park in Winston Salem sponsored by the Forsyth County Sheriff's Dept,and others.Several members participated in this large outreach event. We hosted a table where we used our new tablecover and banner, spoke to and networked with multiple other agencies, and we distributed over 50 Al-Anon Faces Alcoholism Magazines, lots of bookmarks and much more literature.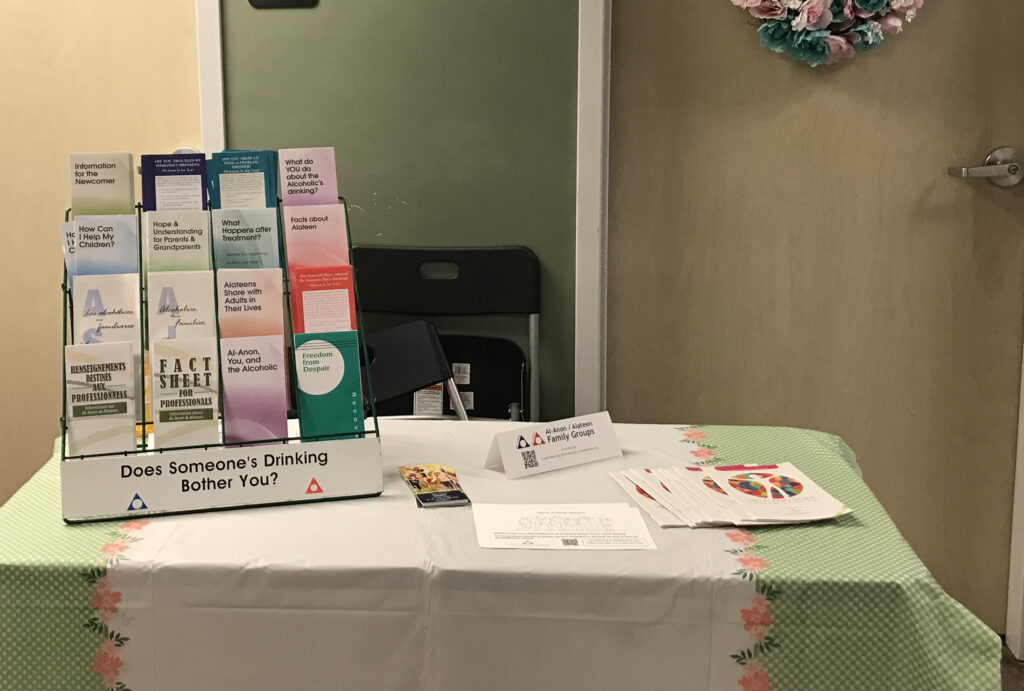 Resource fair at the Comprehensive Treatment Center, Winston Salem
We distributed literature on Wednesday and Thursday Sept. 20 and 21 to professionals and clients at the Comprehensive Treatment Center on Hawthorne Ave. in Winston Salem.
These are photos from the YOUTH MATTERS event on Oct. 23, 2023 at Southeastern Stokes Middle School . Over 100 people participated, along with dozens of agencies. We distributed a lot of literature, including the new District 4 Meeting Schedules!